What would you say if you were to recommend PinToMind to someone?
Published 19.10.2023 by
Favo
We received nearly 500 wonderful messages when we posed this question. A big thank you to everyone who responded! We are overwhelmed by the positive feedback!😍 Among the many kind words, one in particular stood out. Can you guess which one? 👇
Have a look and see what our customers say!
PinToMind is easy
Yes, that's the word: EASY. And that's exciting because easy as a term has been with us from the very beginning. Ever since we embarked on developing our solution, user-friendliness has been at the core of everything we do.
That's why we appreciate that so many users notice exactly this! 🙌
And, of course, we also highly value all the other kind words and feedback that poured in! It truly inspires us to keep going ahead full throttle! 🚀
Curious about what people had to say?
Here's a small selection of the recommendations that landed in our inbox: 🙏
- I have warmly recommended PinToMind within the organisation and have already convinced several others to start using it. I believe the best part is that it's intuitive and easy to grasp, even for those without extensive technical knowledge.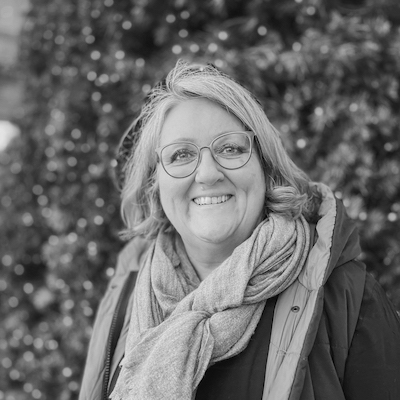 Irene Alvheim,
The Norwegian Fisheries Museum
- Simple easy to use interface, makes communicating with a geographically spread organisation much easier, quicker and cheaper than paper solutions. I wouldn't hesitate to recommend PinToMind. Many thanks!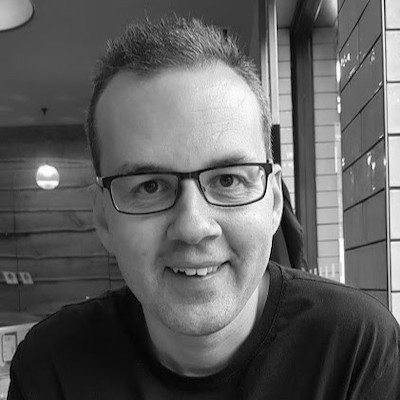 Adam Clayton,
BHID Group Ltd
- I love PinToMind! It has transformed my daily routine when it comes to sharing small and big news in the company. Fun to use, easy to publish! – Highly recommended!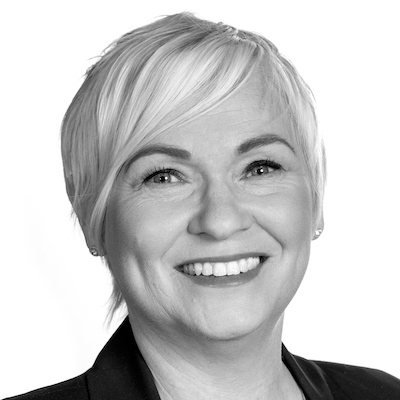 Unni Forshaug,
Narvikgaarden AS
- PinToMind is the best digital signage we've come across. It is very easy to use, creative, flexible and looks sharp. Why would you not give it a go?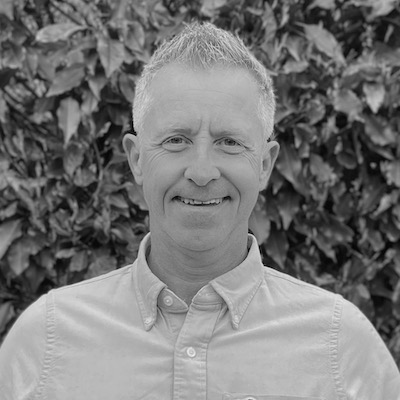 Gareth Dickinson,
St. Luke's Church Maidstone
- If you want a system that just works and that everyone can manage, then you choose PinToMind!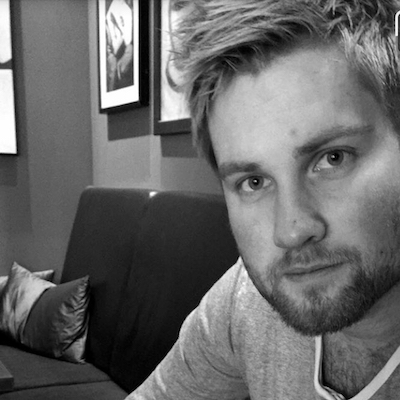 Håkon Stickler,
Sam Eyde High School
Would you like to give PinToMind a try?
The easiest way to get started is by a 30-Day Free Trial. Test our software at your own pace to see if it suits your needs. There's no commitment, and you'll gain immediate access to all features.
Have any questions?
Don't hesitate to reach out to us! We're here to assist! 😊